GLOBAL FLAVORS
Every ingredient for Domaine de Canton has been meticulously sourced. Ginger, revered for centuries for its health and mystical properties, is selected from Asia. Baby ginger is specifically used for its distinct flavor properties and viscosity. The Ginger is hand cut, rinsed, and allowed to dry for several days, in preparation for being married into the overall recipe. Additionally, hand-selected Tahitian vanilla beans and Provencal honey are sourced and added to the recipe in careful amounts. The result is a flavor profile that is exceptionally delicious and balanced.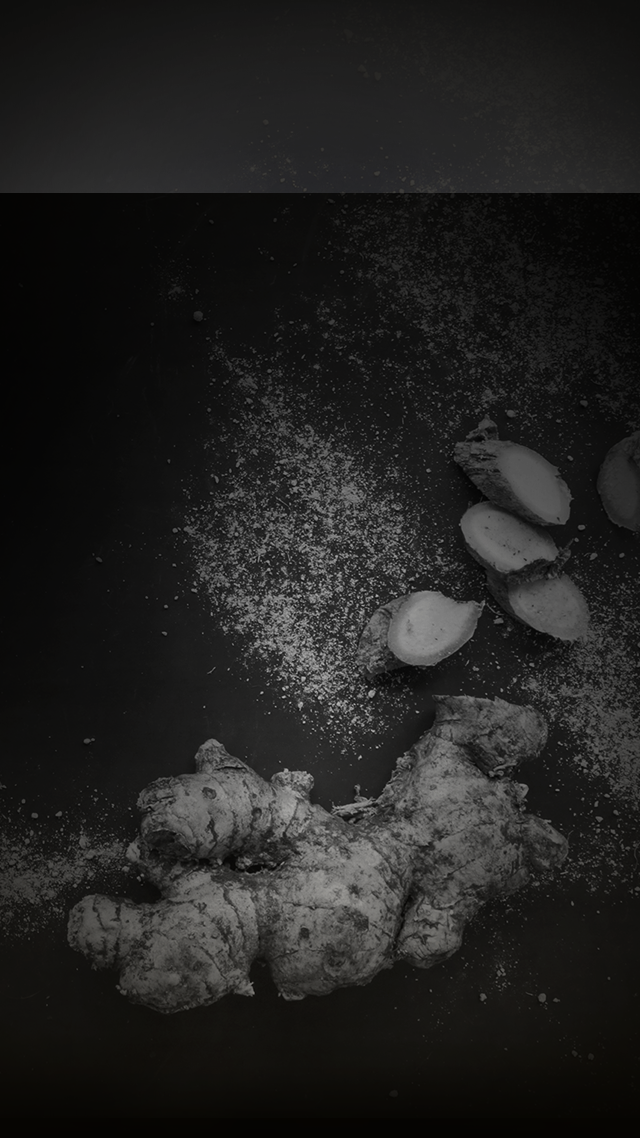 THE COGNAC
TRADITION
French distillers have refined the art of crafting premium spirits for centuries. Baby Ginger that has been meticulously prepared is transported to the St. Dalfour Distillery in France, where it is macerated with a clear crisp distillate known as eau de vie, or "Water of Life." It is then married with French Cognac, distilled in the Aquataine region of Southeast France, an area famous for producing Cognac and Bordeaux wines. Combining the ginger and distinct medley of ingredients with the long-standing traditions of fine French Cognac, creates this one of a kind French Ginger Liqueur.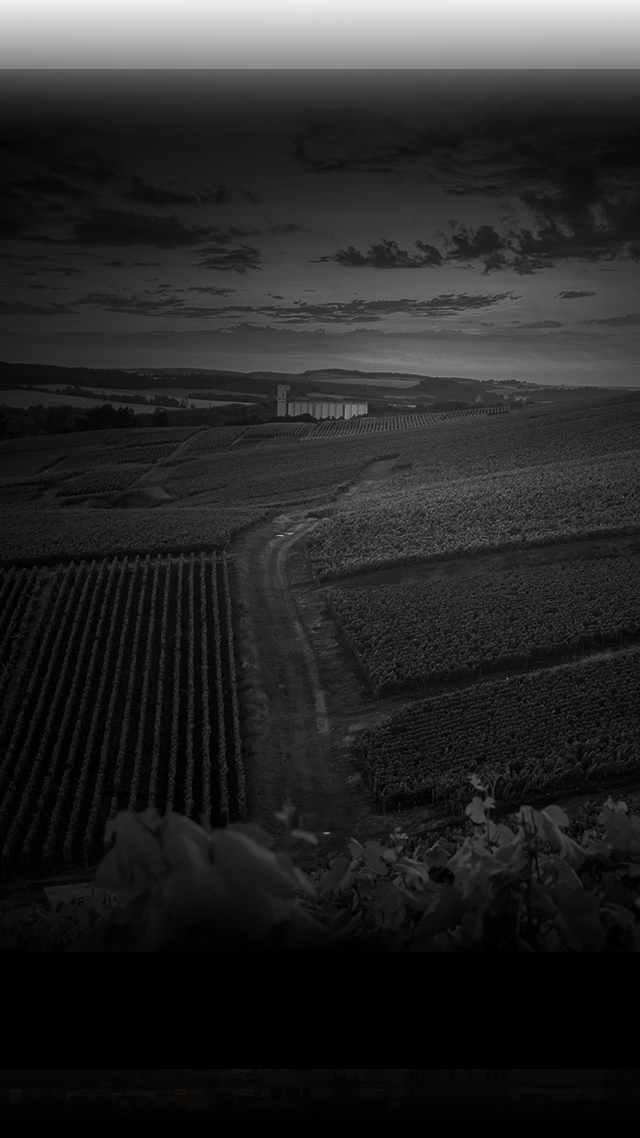 crafted in
small batches
A Fourth Generation Master Distiller oversees the production of every batch of Domaine de Canton to ensure that the marriage of flavors, eau de vie, and Cognac, is carried out with the utmost care. Every batch is tasted and tested before being approved to ensure every bottle is of the highest quality. Domaine de Canton is produced without any preservatives, additives, or colorants, which results in subtle color variations in each batch.